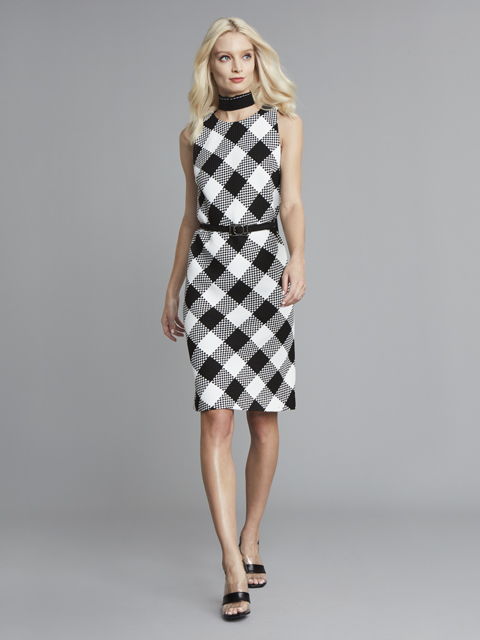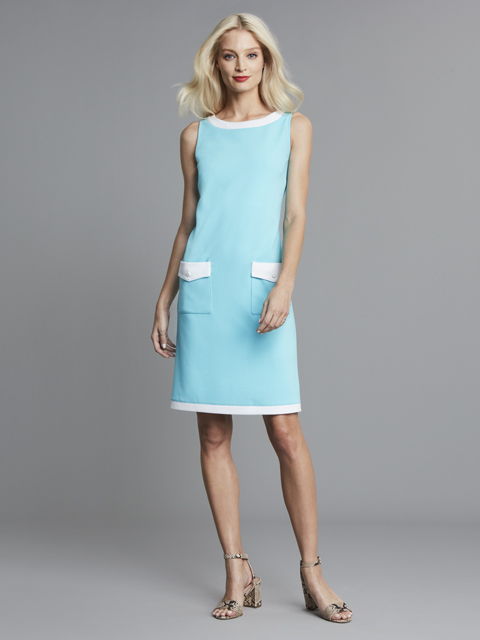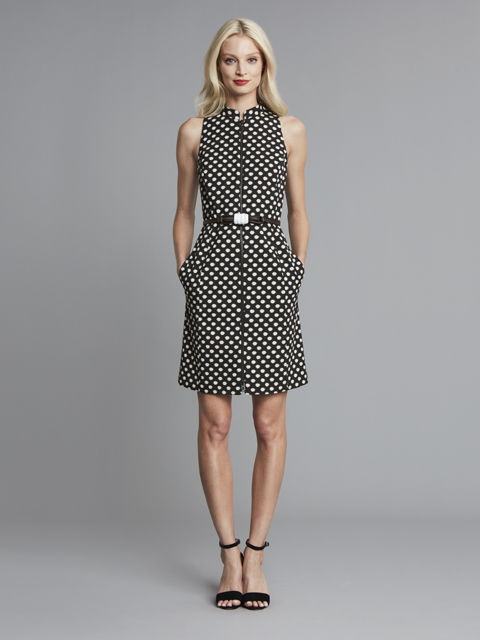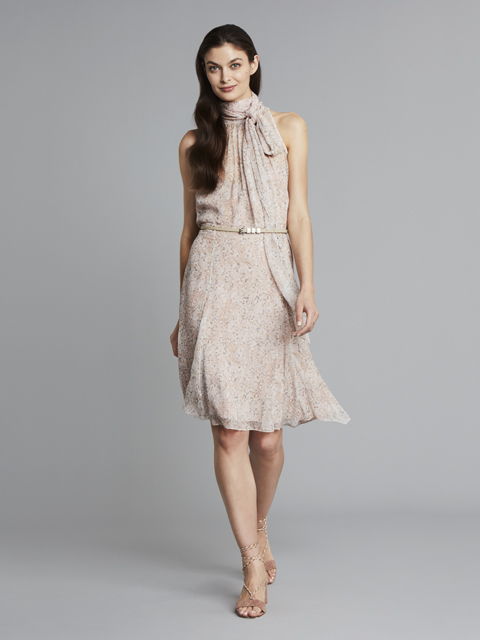 Rediscover the Summer Dress!
You've Learned How to Work Smart.
Now It's Time to Shop Smart.
The Przekop Design Company has teamed with Worth New York, an innovative luxury brand, to create a highly unique consulting experience that combines personalized shopping with personal and/or corporate coaching tailored to your focus and needs.  
Every woman should connect with her intrinsic worth and feel confident communicating it on multiple levels. This includes looking and feeling great!
Make Fashion Personal ... and Shopping Relaxing.  
In person or online, enjoy a highly personal styling appointment with Penelope dedicated to you and your wardrobe needs.  You'll also hear from her after and between appointments to help build your wardrobe season after season.  Relax and have a glass of wine while she helps to carefully curate a wardrobe to fit your tastes, figure, timeline, and lifestyle for a relationship that only gets better, season after season. From wardrobe-building to event-specific dressing, Penelope understands the fashion demands of your lifestyle and how it can be incredibly difficult to keep in from falling to the bottom of your to-do list.  
Penelope is passionate about sharing her 25 plus years of corporate and creative experience to help individuals become the best possible version of themselves, both inside and out.  Her figurative expressionist art is visually inspired by fashion photography, a lifelong interest for her.  She loves studying lines, color, composition and emotion of fashion.  Yes, we said emotion. These elements are often incorporated into her unique paintings; they explore and celebrate the complexity of women.  As part of the expansion of the Przekop Design Company into personal quality management, she's taking her creative interest in fashion to a new level.  
The Worth collection is designed in New York City using only the finest fabrics.  The Worth New York Showroom is located in the iconic Crown Building at 730 Fifth Avenue.
To Learn More and/or Schedule an Appointment:
Contact us at pdc@przekop.co to learn more and set up an introductory appointment with Penelope.  She is currently taking a limited amount of new clients beginning in May 2017.  
More information will be added here soon!